I only managed to watch half the London Marathon on television yesterday as I had the TV remote wrestled from me in favour of the Grand Prix! I was not impressed! Motor Racing is on most weekends (or so it seems) whilst The London Marathon is just once a year! I tried fighting my corner saying I never ask to watch anything but I was outvoted!
So after having a hissy fit I stropped off upstairs and headed out for a run to work off my aggression despite the weather being atrocious! It was blowing a gale and chucking it down but I was going out come what may!
I was beginning to regret my decision about a mile down the road when I realised (after getting griping stomach pains) that I hadn't left enough time for my lunch to be digested! However I gritted my teeth and kept going! I can honestly say I hated every step in the cold, wet and wind but I was too mad to go back home! I was chuffed with myself that I managed to run 4.47 miles given the circumstances even if it was slowly! You can view my run here!
This evening I decided that as I am having a swimming analysis consultation
on Saturday I had best get some swimming done before then! So tonight armed with my new goggles I went to the pool and managed to swim 50 lengths (1250 metres). Although the pool was very busy I enjoyed it. I will be interested to find out what is said about my stroke and style on Saturday! Yikes!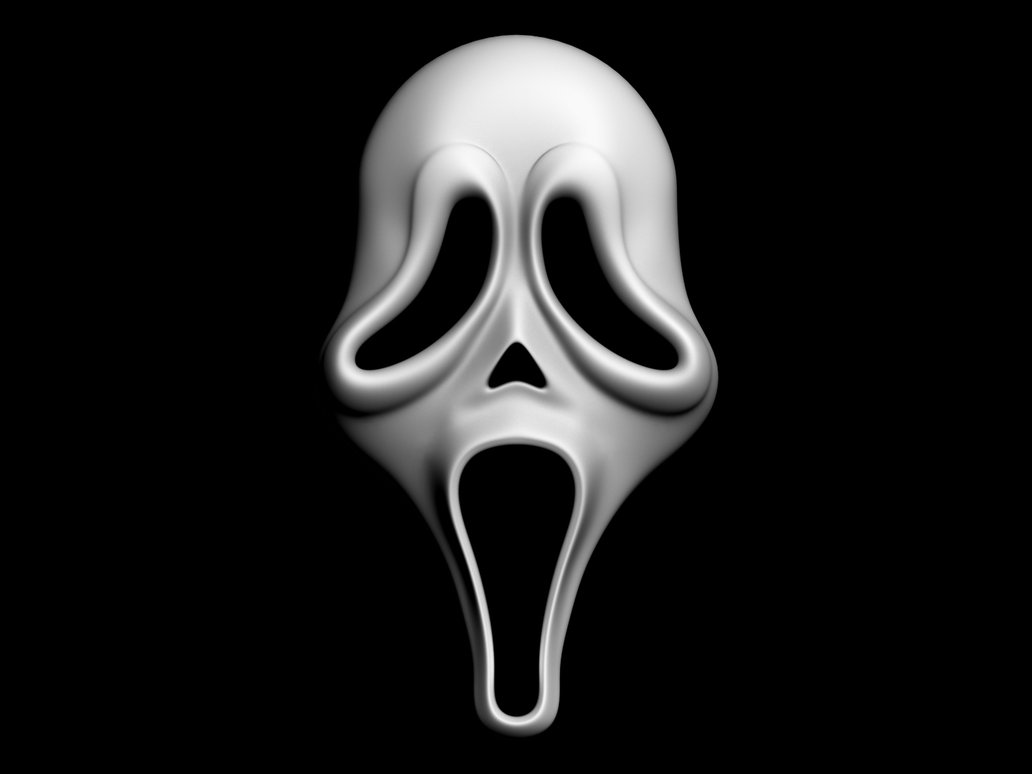 My new goggles didn't leave me looking like a scary scream mask like my other ones, so that is a positive! The only negative that remains is I am still sneezing after swimming - must be the chlorine irritating my nasal passages!
However, I feel much better about myself and I am definitely on the way back up!